Ready to launch your project? ... Cool, let's get started!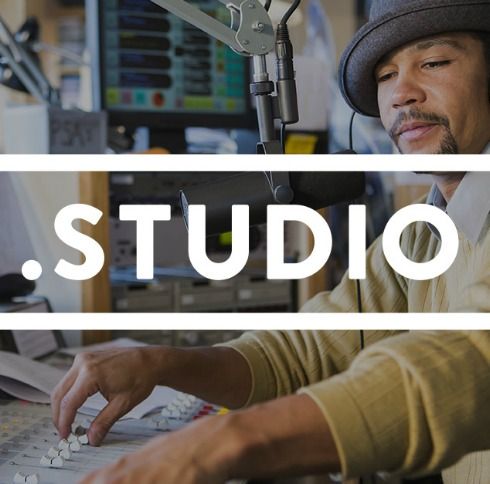 1. First Buy Domain Name
Step 1: The first step in launching your online project is to buy your domain name. If you already own a domain name ... you can skip this step and just purchase a hosting plan.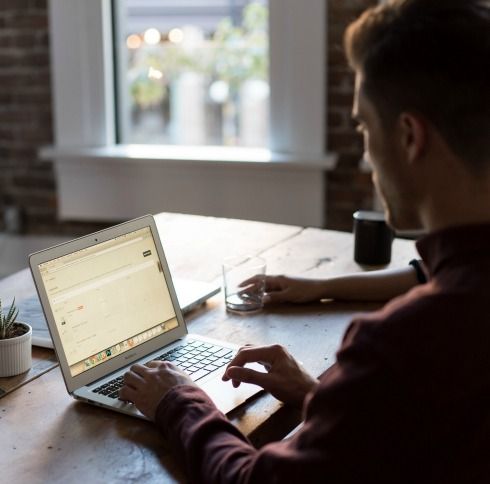 2. Set Up Hosting
Step 2:  Purchase a hosting plan from 1Mediatech.com to store your content and make sure your sites are secure and load fast!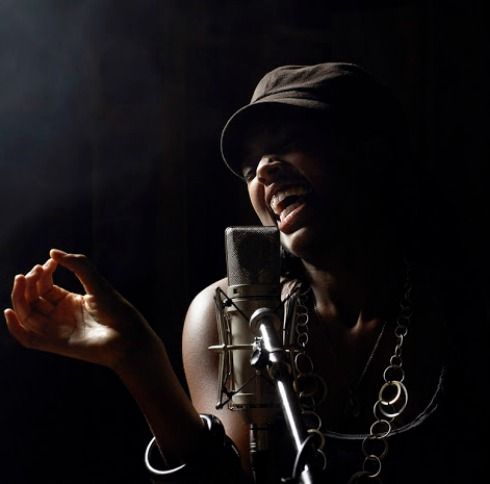 3. Develop & Launch Site!
Step 3: Hire us to develop your website... then invite friends to your favorite bar for launch party!